Personal Savings

Your Money Matters. Put it on a Mission!

At First Women's Bank, a savings account is more than a place to put your money to save for education, a future purchase or a rainy day. It's an opportunity to put your money on a mission to achieve your goals, while supporting the women's economy.
Personal Savings Solutions
Savings Accounts
Our Savings Account earns steady interest so your money and impact can grow. Open an account today with the bank that's banking on YOU!
Certificates of Deposit
We offer a variety of Certificates of Deposit (CDs) to fit your financial needs so you can put your money on the mission that matters most to you. And by opening a CD with First Women's Bank, you are not only funding your goals and dreams, you are helping women-owned small businesses grow and thrive.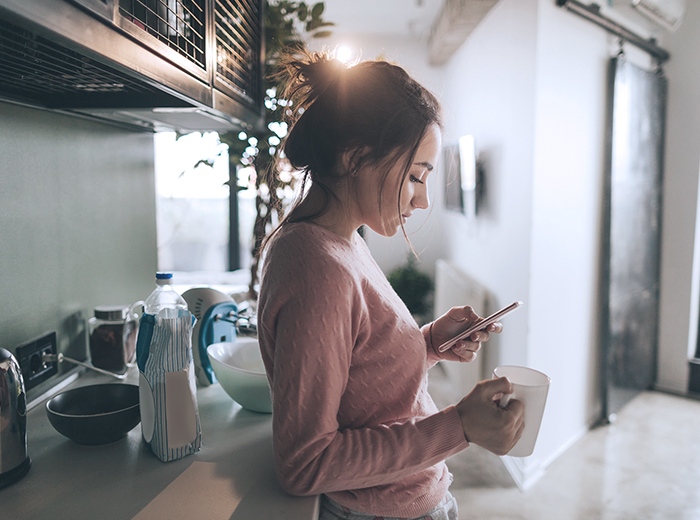 All Personal Solutions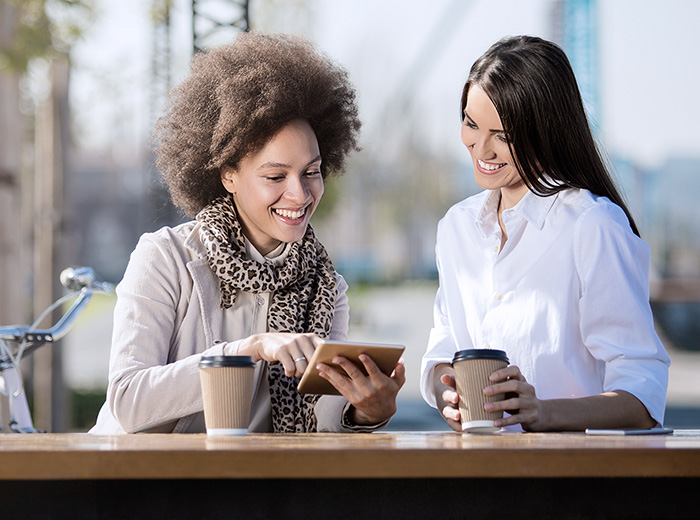 Online & Mobile Banking