A community of support, resources, and inspiration to help your business grow and thrive.
Guided and supported by the First Women's Bank Advisory Board - made up of business, civic and non-profit leaders from across the country, representing dozens of disciplines, industries and services.
---
COMING SOON
Tailored Trainings
Virtual & Live Events
Inspirational & Educational Content
Mentoring & Networking Programs
The First Women's Bank Advisory Board will help build a community of resources, support and inspiration for small businesses.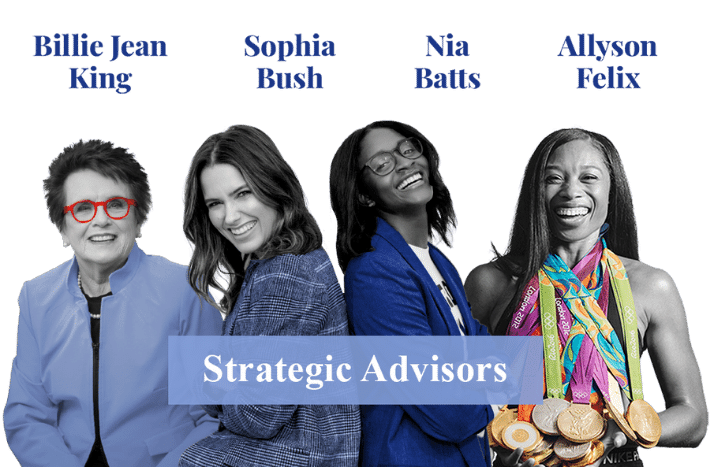 Advisory Board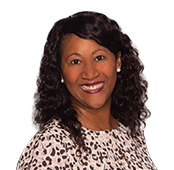 Co-Chair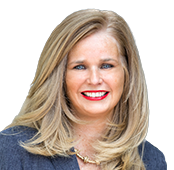 Co-Chair
Dorri McWhorter

ADVISORY BOARD CO-CHAIR

Dorri McWhorter will be a Co-Chair of the Bank's Advisory Board (currently in formation). Dorri McWhorter is the CEO of the YWCA Metropolitan Chicago. Dorri leverages her largescale change experience from working over 20 years in management consulting to the work that the YWCA does to create social change. Dorri led the process for the YWCA to develop an exchange traded fund (ETF) for women's empowerment (NYSE: WOMN) in partnership with Impact Shares, which is the first non-profit investment advisor to develop an ETF product. Previously Dorri was a partner at Crowe Horwath LLP, She has also held senior positions with Snap-on Incorporated and Booz Allen Hamilton. Dorri serves on the Board of Directors for Lifeway Foods, William Blair Funds and Skyway Concession Company (Chicago Skyway). Dorri is also active in the accounting profession having served as a member of the Board of Directors of the American Institute of Certified Public Accountants (AICPA) and the current Chairperson of the Board of Directors for the Illinois CPA Society.

Dorri is dedicated to empowering women as a member of the Women in Entrepreneurship Institute at DePaul University and Women's Philanthropy Institute at Indiana University. Dorri's civic and philanthropic leadership includes the board of directors for the Chicago Center for Arts and Technology, 1871, Chicago Council on Global Affairs, Civic Consulting Alliance, and the Civic Federation. She is also a member of the Illinois Charitable Trust Board. Dorri received a bachelor of business administration degree from the University of Wisconsin-Madison, a master of business administration degree from Northwestern University's Kellogg School of Management and an honorary Doctor of Humane Letters from Lake Forest College.
Meredith O'Connor

ADVISORY BOARD CO-CHAIR

Meredith O'Connor will be a Co-Chair of the Bank's Advisory Board (currently in formation). O'Connor is Executive Managing Director and Co-Chair of the Headquarters Practice Group at JLL. She manages the real estate portfolios for Toyota Motor North America, Aon Corporation, Takeda, HCSC, State of Illinois, CTA and Alight Solutions. Prior to joining JLL, O'Connor was Managing Director at World Business Chicago and spent more than 10 years at the City of Chicago as Deputy Commissioner. O'Connor served on the founding team of 1871, is a founding member of Chief and DMDII (formerly UI Labs), and serves on the boards of mHub, YMCA, JDRF, and the Chicagoland Chamber of Commerce.

Bobby Achettu
Accelerated Growth

Joy Anderson
Criterion Institute

Aurora Austriaco
Valentine Austriaco & Bueschel P.C.

Becky Carroll
C-Strategies Inc.

Maxine Clark
Clark-Fox Foundation
Build-a-Bear

Todd Connor
Bunker Labs Founder
Third Shift Entrepreneur

Ann Danner
RHA Advisors, LLC

Alison Fragale
UNC Kenan-Flagler

Leah Bradford Francis
Bill & Melinda Gates Foundation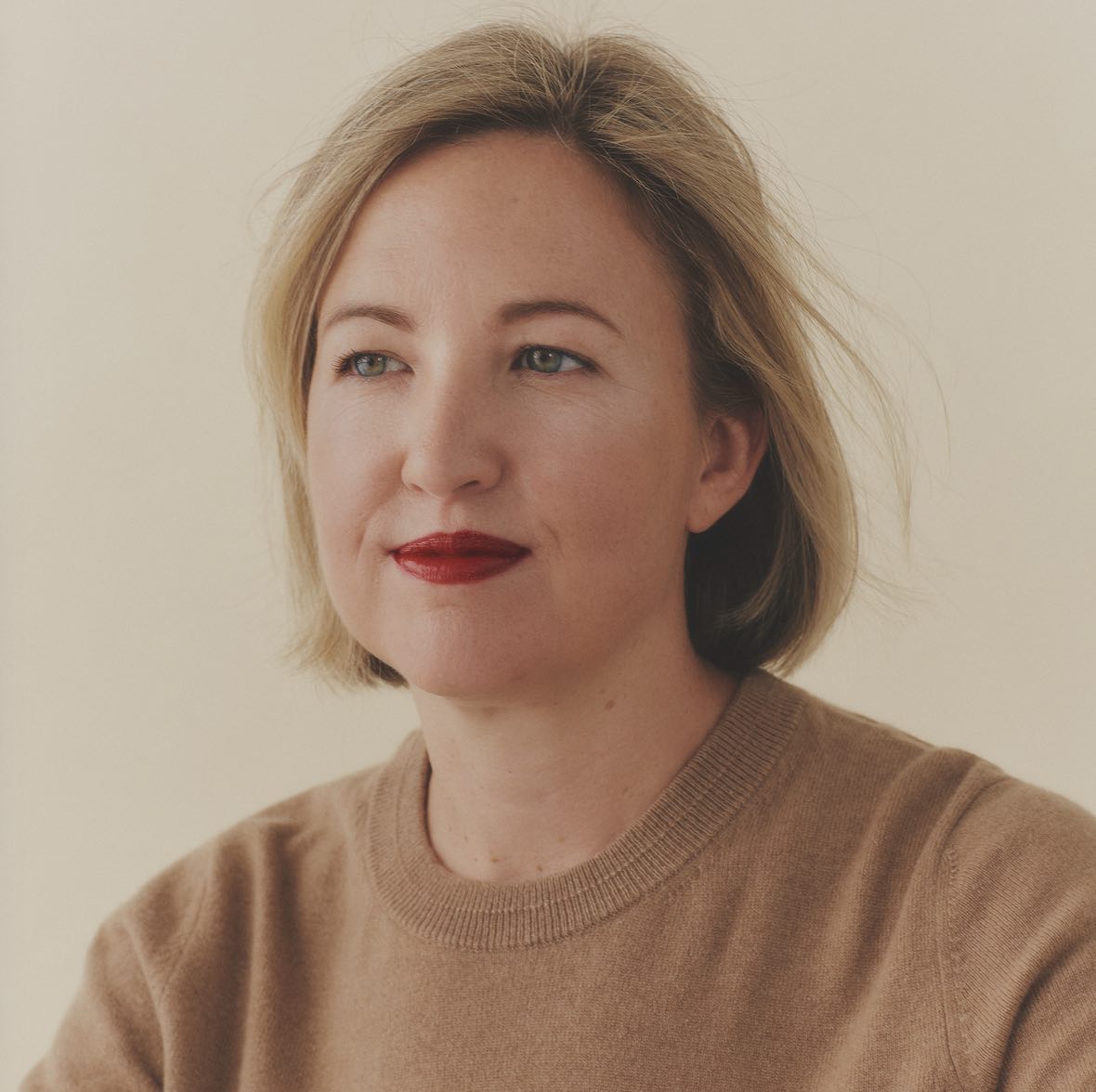 Jessie M. Gabriel
All Places

Ann Gariti
AON

Jerome Holston
Chicago community trust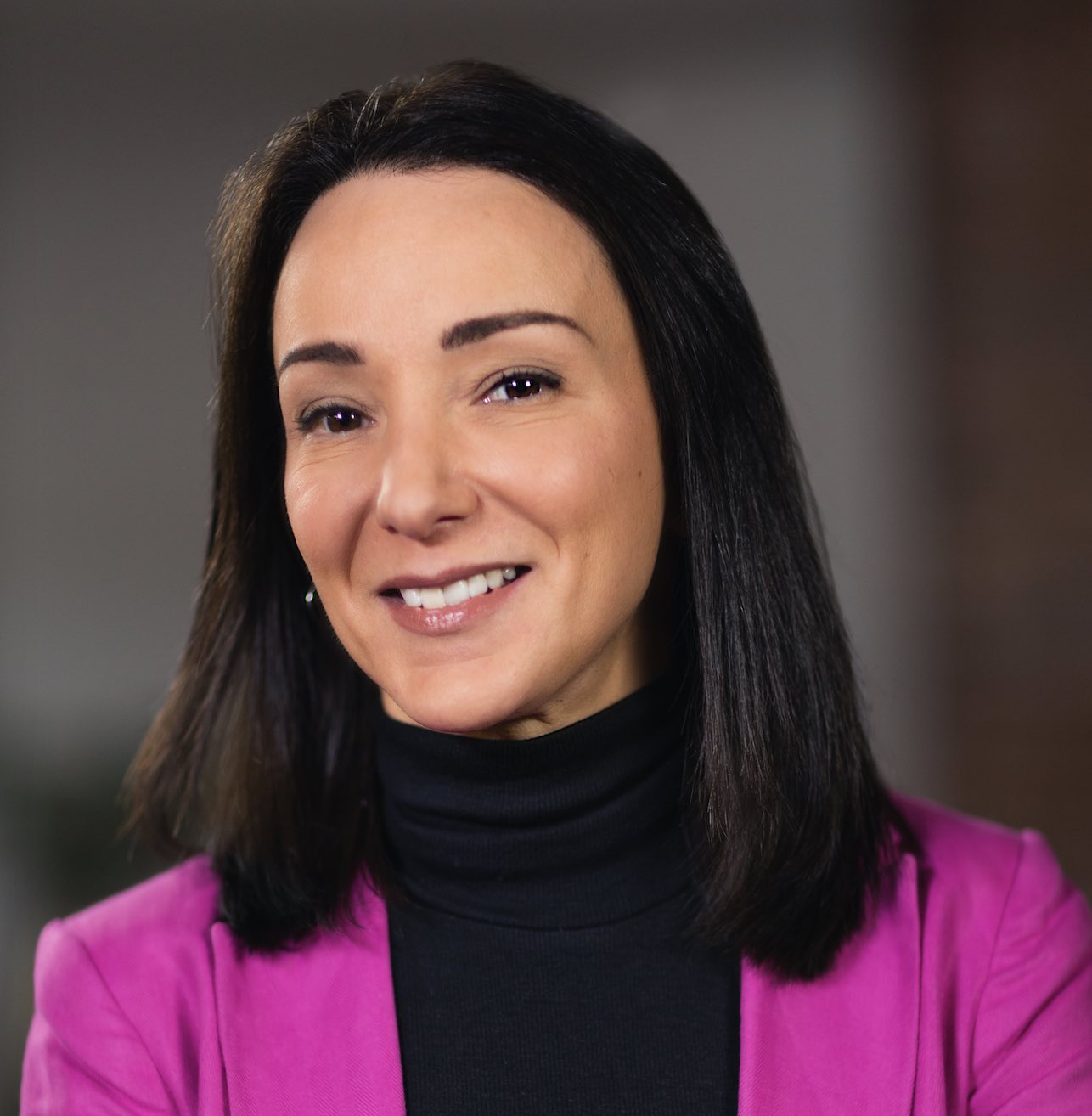 Lorna Kapusta
Fidelity Investments

Maria Kim
redf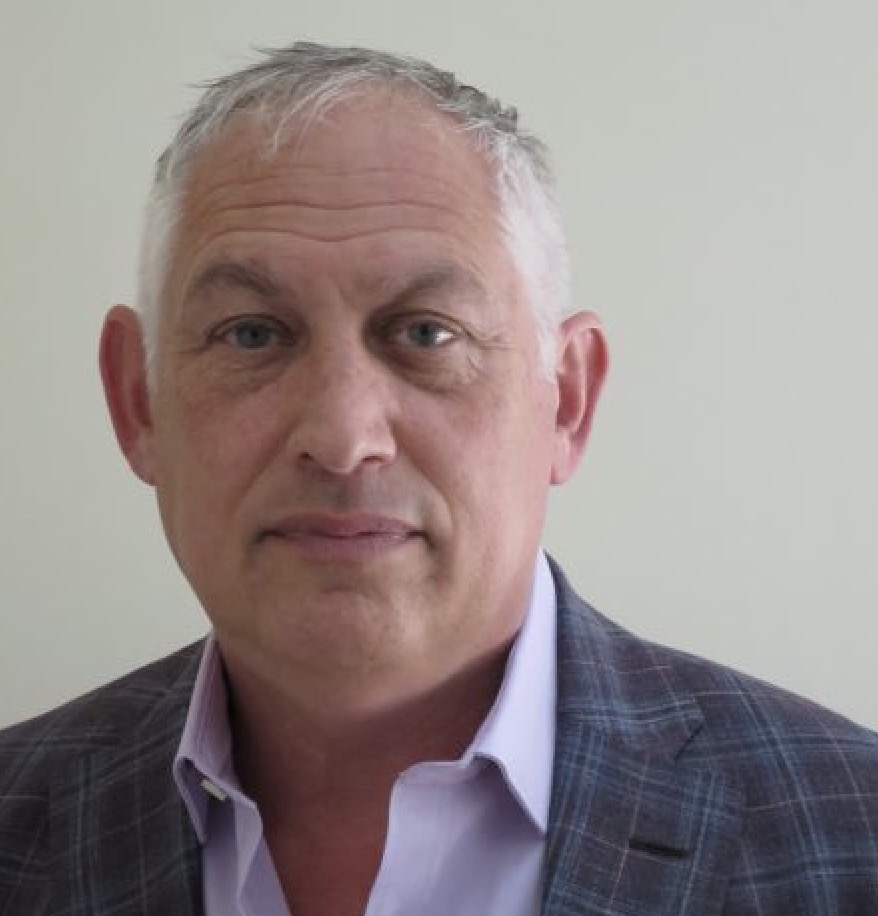 Jeff Lande
The Lande Group

Molly Matthias
facing history & ourselves

Angela Miller-May
Chicago Teacher's Pension Fund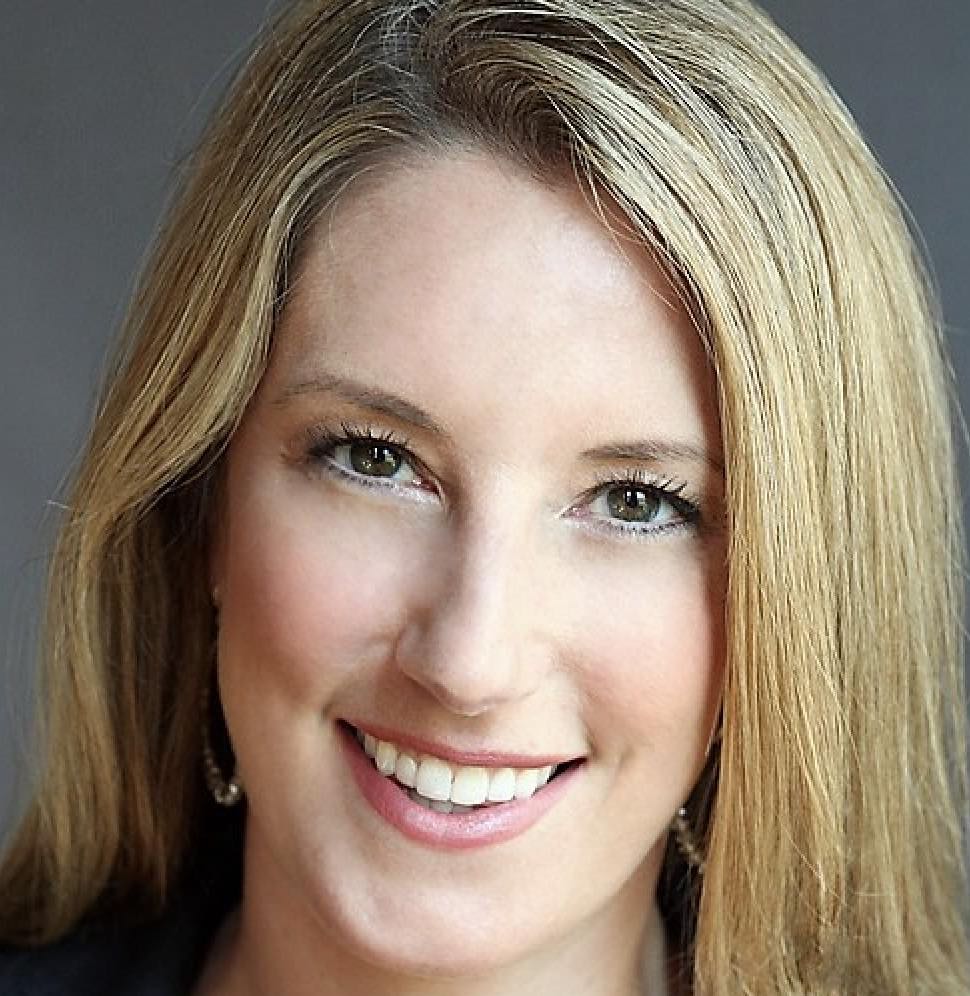 Margaret M. Mueller
The Executives' Club of Chicago

Lotika Pai
WBDC

Priya Parrish
Impact Engine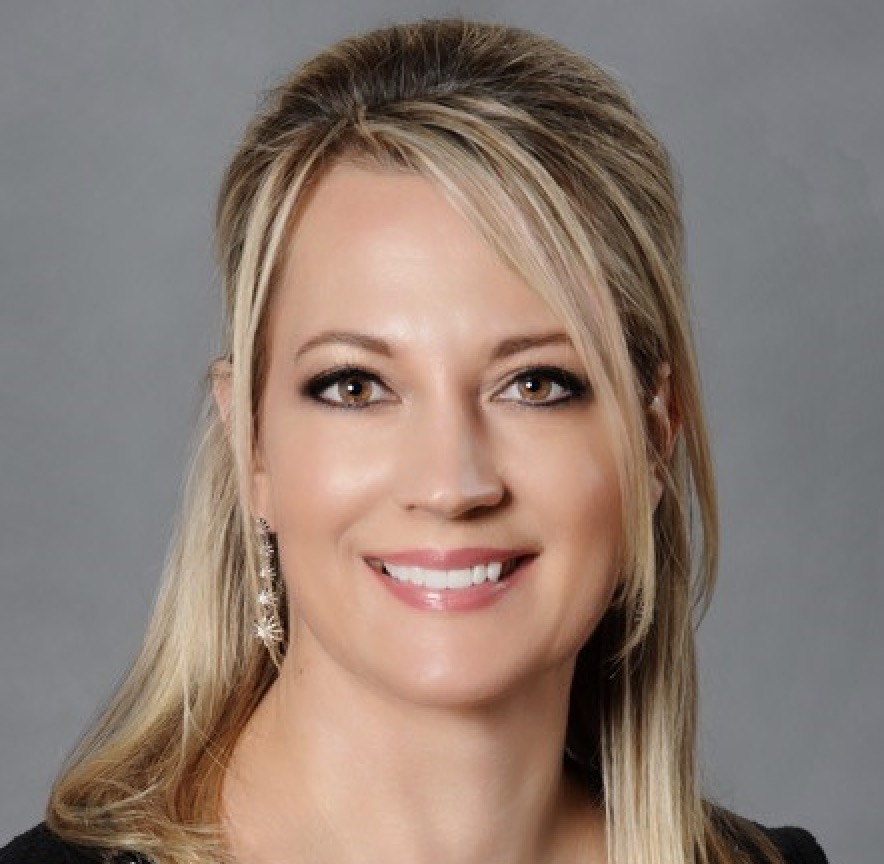 Kim Rice
R&M Consulting
Julie Scott
CTS Impact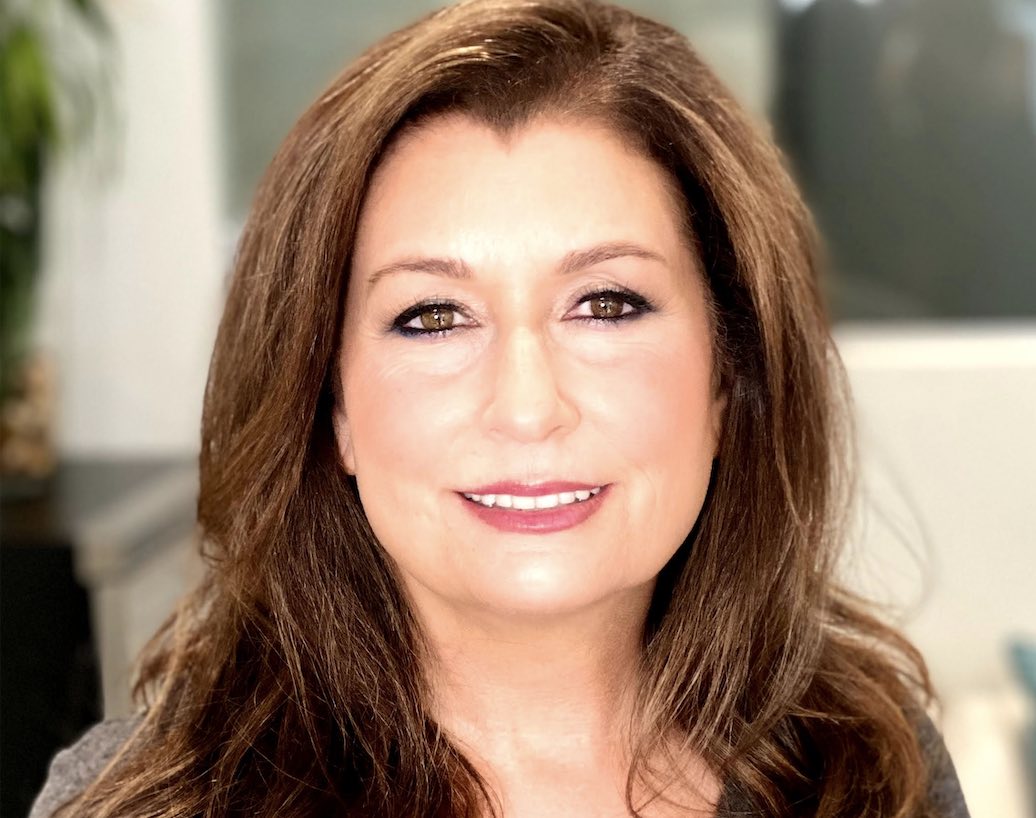 Pam Simon
STP Enterprises

Katie Spring
Edelman

Regina Stilp
Farpoint Development

Renee Togher
Azteca Foods
Cassady Walters
Northwestern University
Vince Williams
Minority Suppliers Development Council

Eve Ellis
William Blair
A critical step toward achieving gender equality is creating economic parity and financial inclusion, which requires closing the racial and gender gaps in access to capital. I look forward to joining First Women's Bank as we work to bridge those gaps and empower women from all walks of life to reach their full potential.
Billie Jean King, Strategic Advisor
| | |
| --- | --- |
| | Sophia and Nia are experienced entrepreneurs, activists and advocates for equality and passionate about closing racial and gender gaps in pay, in leadership and in the lesser-known gap in access to capital. As advisors to First Women's Bank, they will help amplify the power and challenges of the women's economy, educate/activate women business owners and help connect small businesses to accessible, affordable funding. |