Business Savings Solutions

The things that really count are the things you have to account for. Account for your future with our Business Savings Solutions.

From savings accounts to money markets and certificates of deposit you will find the solution that meets you and your business where you are, so you can grow from there.
Business Savings Solutions
Business Savings
Earn a competitive interest rate for your business while maintaining the flexibility to access funds where and when you need them. There's nothing standard about our Business Savings account when coupled with our mission to support women in business.
Public Funds Savings
State or federal government agencies, local municipalities and other public agencies - we've got you covered with the First Women's Bank Public Funds Savings Account.
Non-Profit Savings
Let us help grow your deposits while you focus on achieving your organization's mission.
Business Money Market
While you are focused on growing your business, we're focused on growing your money. With our Business Money Market account you'll earn interest and have access to cash when you need it, without penalties.
Business Certificate of Deposit
Put your business's future first by choosing a First Women's Bank Certificate of Deposit for businesses. Our CDs allow your money to grow safely and steadily so you can save for that big purchase or cover a future payment.
Business
Public Funds
Non-Profit
Single Maturity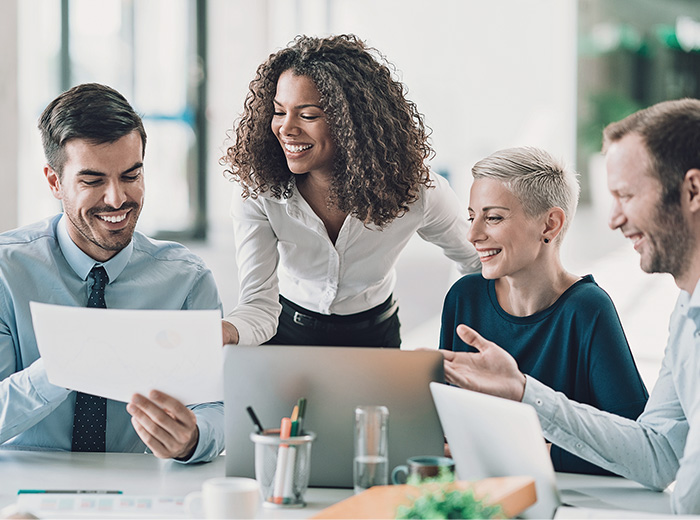 Business Banking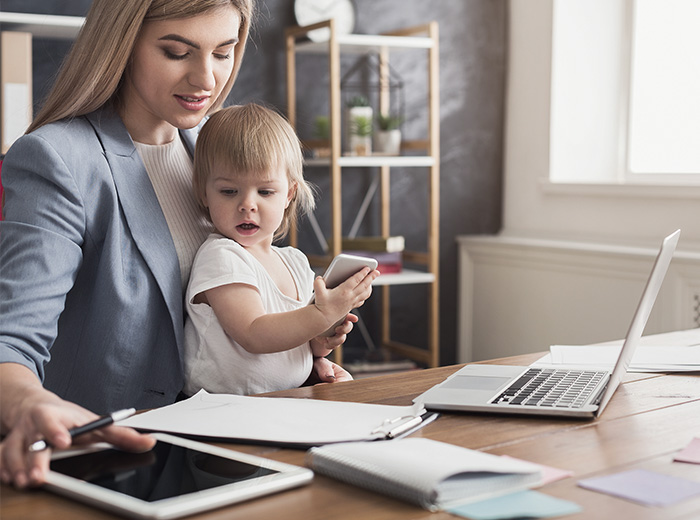 Business Checking